JD Laser:  Where Quality Meets Metal
REVERSE CAD CAPABILITIES
Inspection Laser Scanner with reverse CAD capabilities.
PROMPT & EFFICIENT INSPECTION
Virtek Laser QC allows prompt and efficient first piece inspection for flat parts.
RAYTECH & FARO ARM MEASURING SYSTEMS
These (2) pieces of equipment are ideal for measuring machined parts, fabricated steel parts, assemblies and other non-flat parts.
EXCEPTIONAL CALIBRATION
Our calibration is traceable to N.I.S.T. and satisfies the requirements of ANSI/NCSL Z540-1 ISO/IEC 17025 and ISO 9000.
SUPERIOR QUALITY MANAGEMENT
The Quality manager ensures that calibration is carried out for all tools at defined intervals.
ISO CERTIFICATION
ISO Certification. JD Laser Inc. is ISO 9001:2015 registered. ISO stands for International Standard of Organization. This certificate proves that our Quality Management System has been evaluated by a third-party and ensures our customers that we can be trusted to have implemented the necessary internal processes to meet obligations of this certification.
WE'VE GOT YOU COVERED
Some of the areas covered under this type of certification include Quality Management System, Management Responsibility, Resource Management, Product Realization, Measurement, Analysis, and Improvement.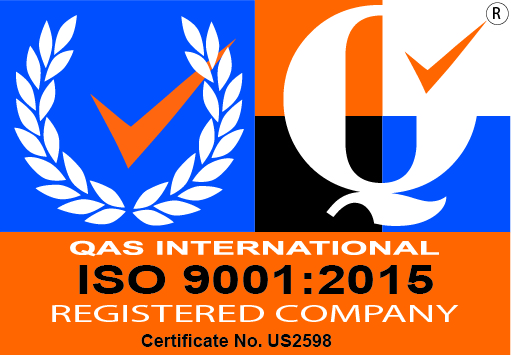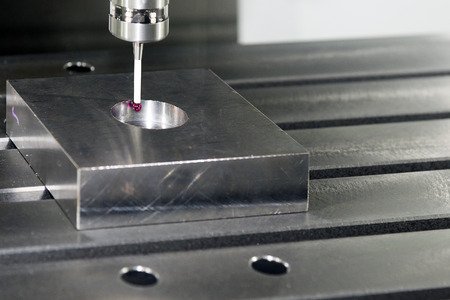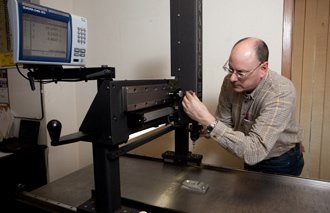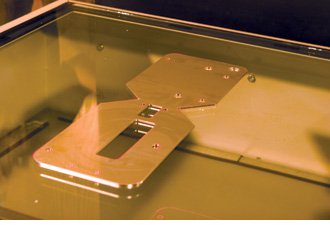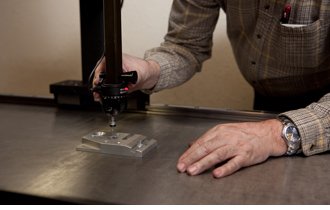 Request a No-Obligation, Competitive Quote Today